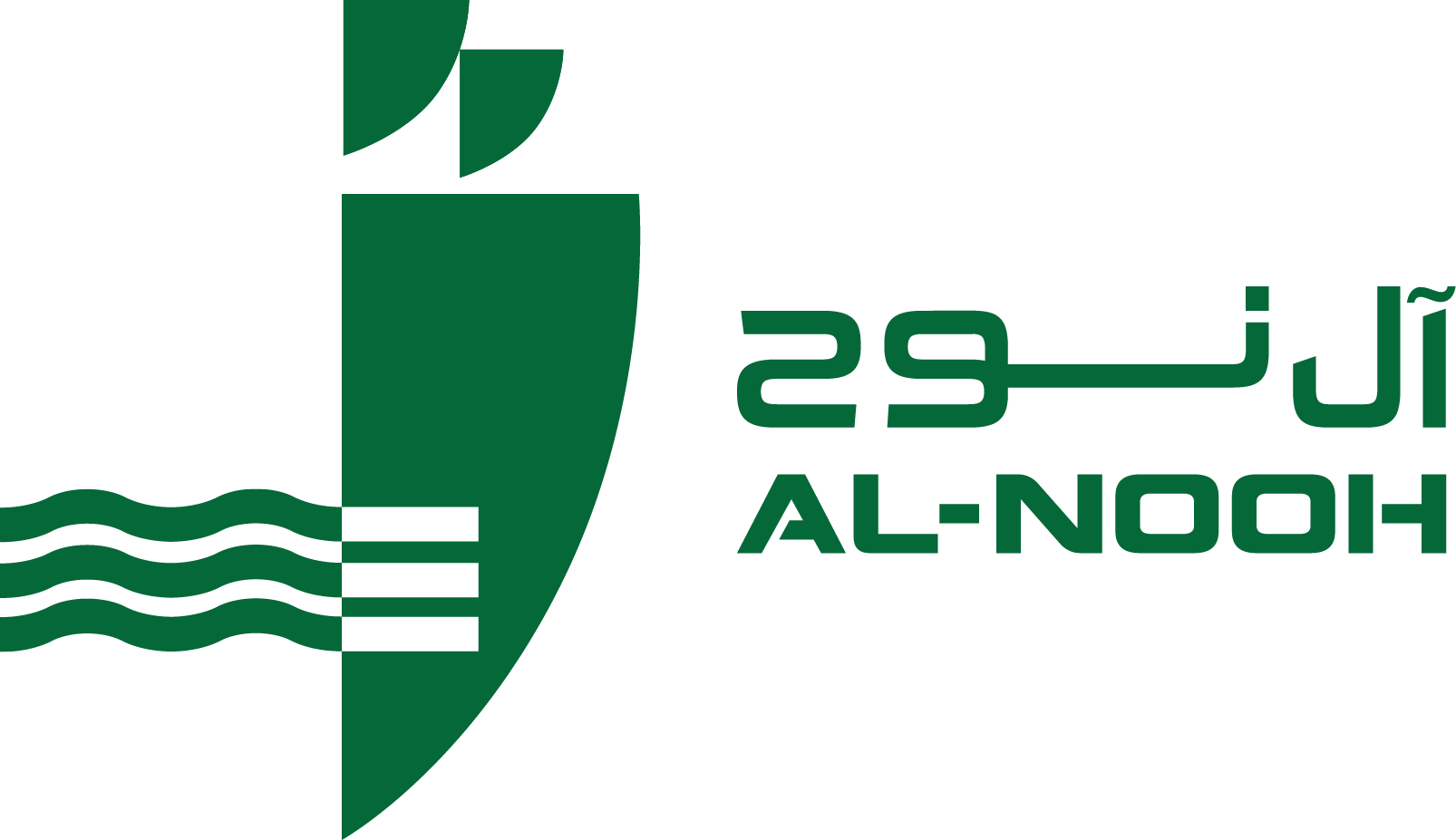 Al-Nooh Wood Design is a leader in the field of interior fit out and furniture manufacturing. Quality, reliability, integrity and service are the cornerstones of our organization. Our Highly talented and experienced team of craftsmen and designers constantly research new products and ideas in order to provide the best possible solutions in terms of materials, functionality, time and cost to clients, consultants, contractors, interior designers, and design.
Full design, specification and production service for all types of joinery projects to any level of scale or complexity, including installation on site. We trade in all types of decorative timbers, veneers, sheet boards (including specialist and composites), laminates, wood and solid wood parquet flooring, accessories and ironmongery, adhesives and fixings, paints, varnishes and protective treatments.
At Al-Nooh Wood Design, we like finding solutions and constructing beautiful additions to your home or Establishment. We go above and beyond in offering a product and service that is of high quality.
CLIENT TESTIMONIALS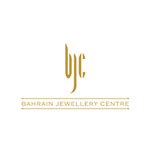 We would like to express our sincere appreciation for your service provided to us during the renovation of BC @ City Centre. Thank you for the quality of service provided
by your company.
We would like to congratulate for completing the project within time frame with Quality and Safety. All technical staff deployed by your organization was highly
experienced, efficient and motivated in their sector of work". We sincerely appreciate Mr Srecjesh & both of your staff's Mr Pradeep for providing their efficient support
& for the level of detail on the project.
We have, and will continue to recommend your service to other companies and contacts. Everything has finally come together, and we have already opened the doors
to the public.
Congratulations and thank you once again for the good work
- Bahrain Jewellery Centre -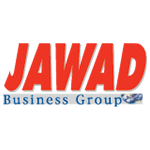 We have no hesitation in recommending M/s. Al Nooh Wood Design W.L.L. for jobs well done by them in the Kingdom of Bahrain as they have done many Fashion, Food & Beverage interior fit
out jobs for our company.
The Teams have worked diligently and with genuine enthusiasm to maintain schedule and budget and keeping very high quality.
We would highly recommend M/s. Al ooh Wood Design W.L.L. to potential developers looking for qualified, conscientious and professional Contractors.
- JAWAD BUSINESS GROUP -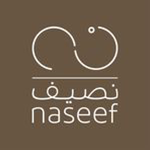 This letter is my personal recommendation of M/S AL NOOH WOOD DESIGN CO. W.L.L.. Al Nooh has been appointed as the main contractor for our flagship project
Naseef Restaurant in Seef Mall, Seel Dist., Bahrain, started from January 2017 and successfully handed over the project within 4 months. I found them tackling all
assignments with extreme dedication and performance.
Besides being a joy to work with, their entire project tam who are able to present creative ideas and communicate the benefits. They have successfully managed their in-
house project team and their strategic partners.
I highly recommend Al Nooh Wood Design as a reliable contractor with enough infrastructure backing for all ranges of Fit-out turn key projects and furniture production.
I take this opportunity to express my appreciation for a job well done!
- Naseef Restaurant -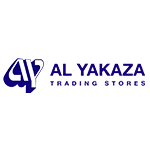 I would like to thank you and your team for the work you have put in over the last couple of month on my personal project. Your team was wonderful in all kind of ways from day
one (06.12.2020) till the end day (13.09.2021). Even with pandemic of Covid-19 situation you managed to make everything flexible and easy. It's always a pleasure working with
you. Please express my sincere thanks to the rest of your team.
- Alyaqadha -