Al-Nooh Wood Design is a leader in the field of interior fit-out and furniture manufacturing. Quality, reliability, integrity and service are the cornerstones of our organization. Our highly talented and experienced team of craftsmen and designers constantly research new products and ideas in order to provide the best possible solutions in terms of materials, functionality, time and cost to clients, consultants, contractors, interior designers, and design.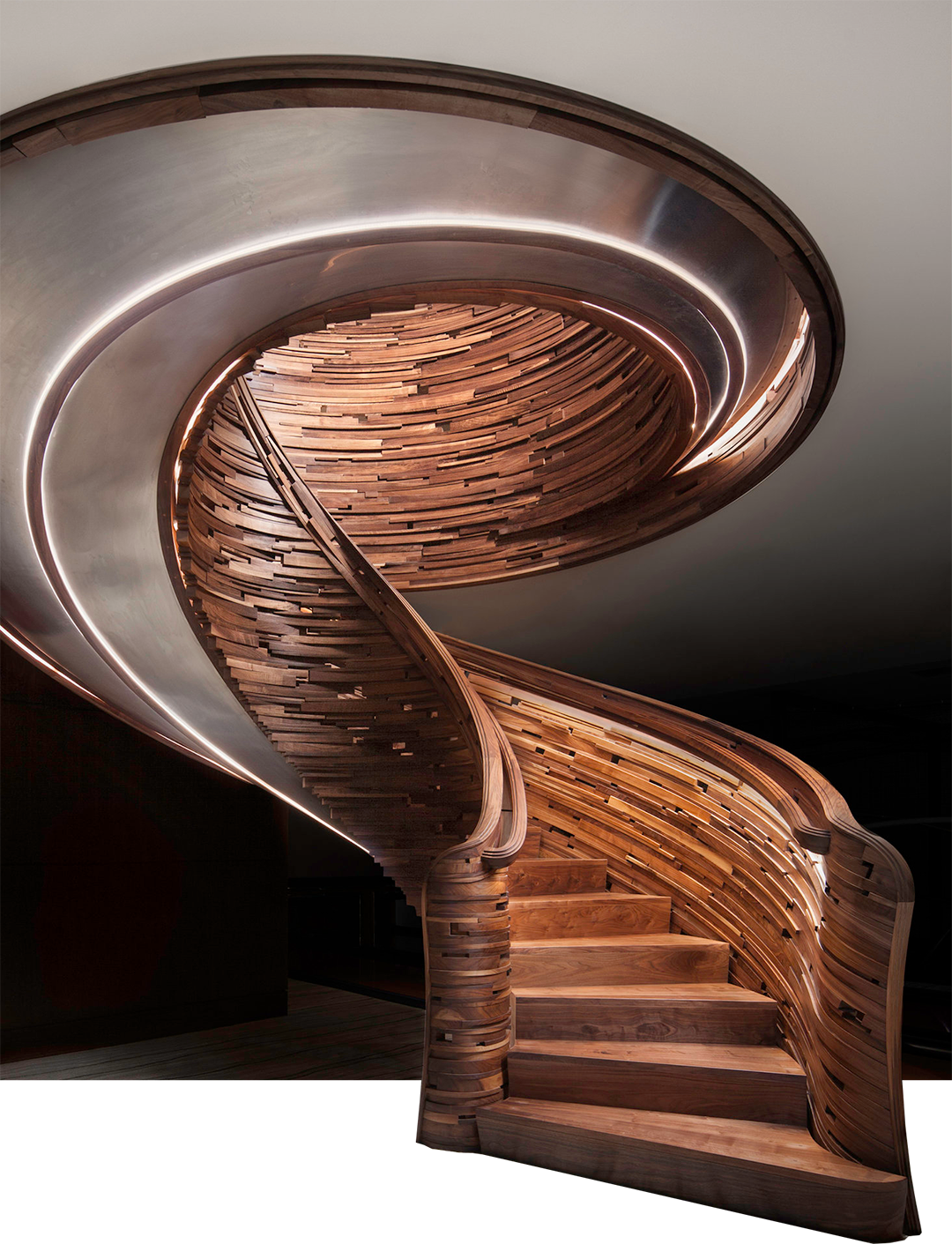 To become the premier source of quality wood design, services, products and materials throughout the GCC. To build upon the legacy and tradition initiated by our founder Hajji Abdali Essa Alnooh. Al Nooh will continue to drive towards evermore technology based on our expertise to provide quality and value-for-money for our customers and associates.
To become the market leader and solution provider throughout the GCC for design, service, and manufacture in the fields of wood, associated products, accessories, components, furniture and interior environments.
Al-Nooh Wood Design is the Kingdom's foremost designer and manufacturer of custom wood products and is a leader in the field of interior fit out and furniture manufacture. We partner with globally recognized brands in the industry to bring the best to market.